You can also plug a flash disk or Micro SD (TF) card and enjoy playing music directly from the unit. It also has an FM radio that will play your popular radio stations (which you can store in the device memory). It has a carrying handle and a dock where you can place your phone as you listen.


ENJOY BASS WITH THE C15 BLUETOOTH SPEAKER
These are classy Bluetooth speakers that are attractive, innovative and very affordable. Pound for pound they may just be the most value for money Bass Bluetooth speakers you will find on the market. They boast of a smooth sound encased in a full featured cabinet that you can connect to your phone, tablet, microphone or any stereo source.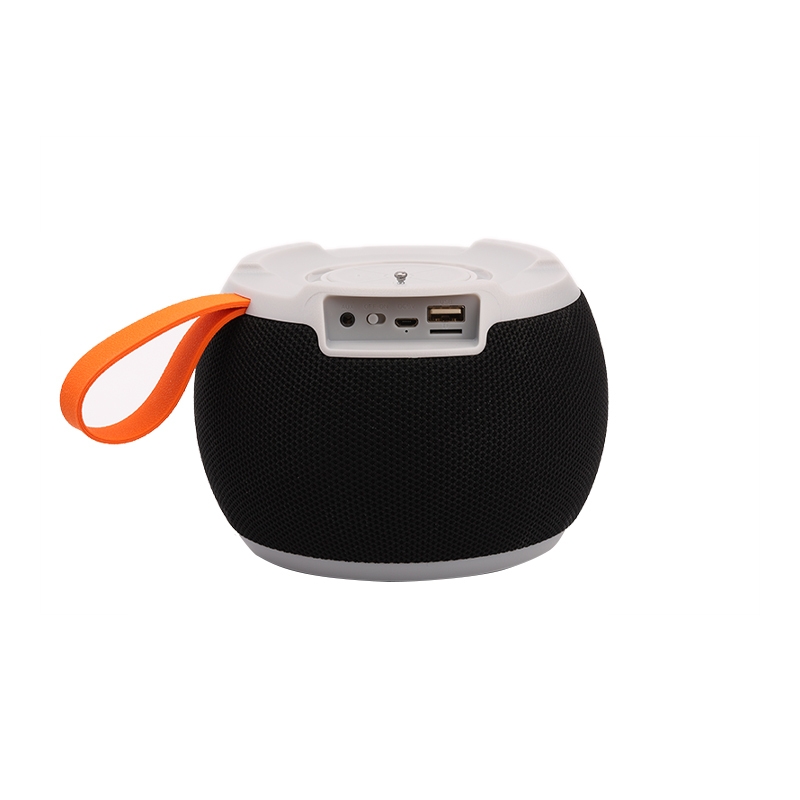 With its long life inbuilt battery, you can enjoy music on the go for several hours once the unit is fully charged. You can charge it from a 5v USB/phone charger, a power bank or a laptop/desktop USB port. Its aerial can be used to stand a cell phone so that you can watch content on your phone while listening to the audio from the speaker.
You can pair it with your Bluetooth source (phone, tablet, laptop, mp3 player/iPod). Better still you can load music on your flash disk or micro SD card and then simply plug them in and listen to cool vibes or instructional audio.
The speaker comes equipped with an AUX cable that lets you connect to an external analog audio source like a computer, TV or DVD player, or a phone without Bluetooth.
Once you have paired the speaker with your phone, you can make and receive calls hands free using the speakers inbuilt microphone.
GET YOURS TODAY AND HAVE IT DELIVERED ANYWHERE IN KENYA!!