HISENSE
A5200 Series HD Digital LED Frameless TV

ENERGY STAR certified TV
I'm a Perfect Fit
. .. because I'm flat-out awesome. The secrets to the rock-solid performance and rich color contrast of the H3 Series LED HDTV are the resolution (ranging from 720p to 1080p, depending on model) and the Full Array backlight display. Multiple HDMI ports keep you conveniently connected to your devices with five (5) picture and sound modes that allow you to customize your entertainment experience. This energy-efficient, high-quality TV is the perfect fit for smaller rooms—and budgets.
High resolution (depending on the model)
Mobile High-Definition Link to connect Blu-ray Disc players, tablets, smartphones and other devices
Full Array Backlight that makes dark images darker while keeping bright areas of the screen brighter
Audio Return Channel to reduce the number of cables you need to send sound to a receiver/soundbar from a Blu-ray player or other devices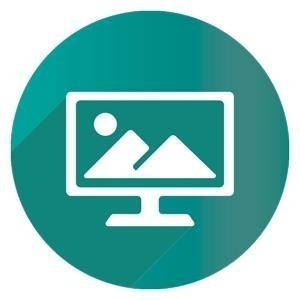 Rock Solid
Up to 1080p FHD resolution and Full Array LED backlighting give you great image uniformity.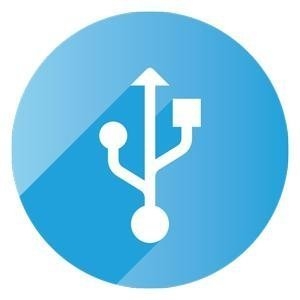 Hook up
Several convenient ports let you connect to multiple devices.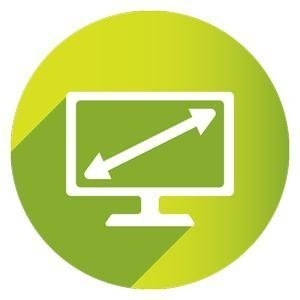 Smaller and more efficient
Smaller screen sizes fit smaller rooms and budgets. ENERGY STAR certified, so it reduces power consumption.