Ramtons is a leading manufacturer of electronic home appliances.  Their products are affordable, innovative and durable.  For every household and kitchen need, Ramtons has an appliance that will make every task simple. You can now order for this vacuum cleaner on bluebell supplies  and have it delivered to you at an amazing price!
https://www.youtube.com/watch?v=hMwMj7NYGBg

 Wet and Dry Cleaner
This Ramtons vacuum  cleaner comes with accessories such as 1.5MX32MM hose, telescopic metal tube, Floor brush, 2 in 1 dusting brush, cloth bag, Hepa filter, foam filter and an upholstery brush which you can use to clean hard-to-reach areas like under the bed and behind the couch. Its Swiveling casters provide ease of movement in any direction which lets you easily move the vacuum cleaner around so you can conveniently clean the house. This lightweight vacuum cleaner can be used to clean both dry and wet surfaces. Clean all the naughty dirt from your house!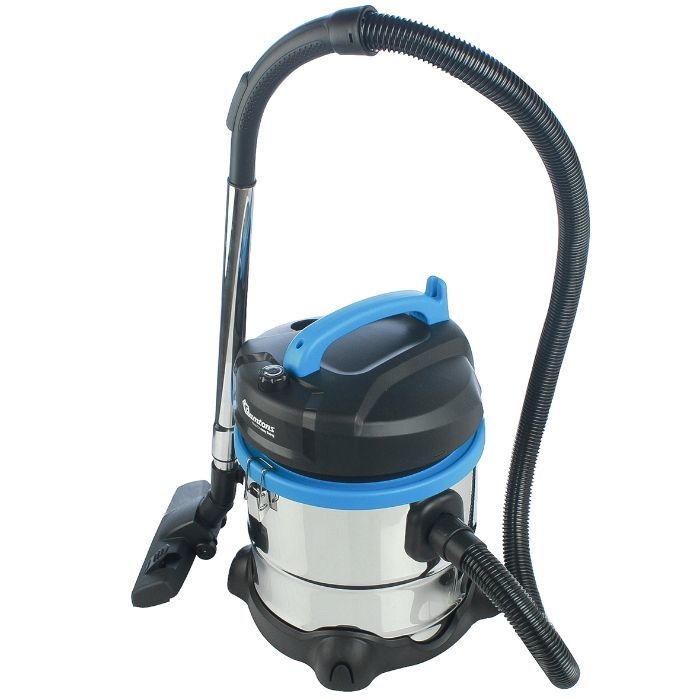 Dual Functions
Use this Ramtons RM/553 vacuum cleaner to clean both wet spills and dry dust that has gathered under the bed and behind the couch.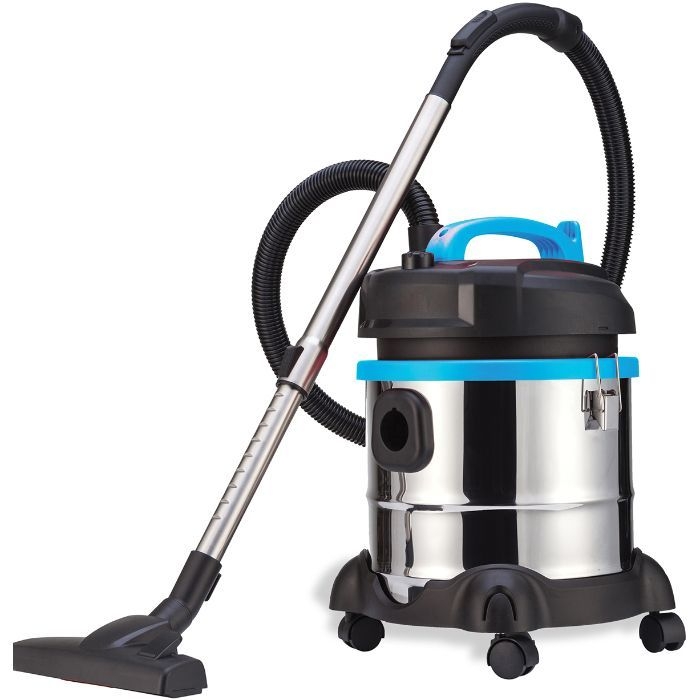 Powerful Suction and Blower Functions
Ramtons RM/553 vacuum cleaner has a powerful 1400 W suction that removes dust and dirt that's deeply embedded in upholstery.