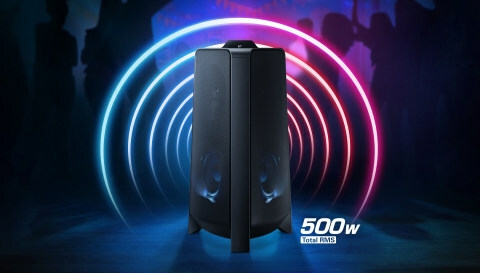 Pump up the soundGet the room jumping with 500 watts of power. Pump up the music and keep the good vibes flowing.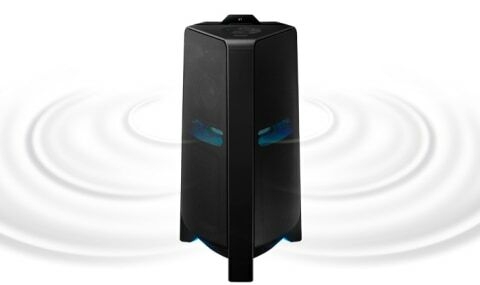 Fill the room with music – Bi-directional SoundUniquely designed bi-directional speakers fill any space with 500 watts of high power audio.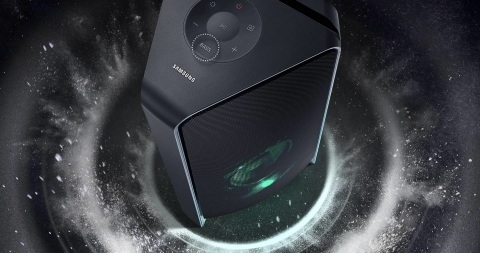 Bring the bass – Dynamic BassBoost the bass with the touch of a button
Lights. Music. Mood Set. – LED Party LightsCreate the right setting for any mood with various light modes including Party, Ambient, and Dance.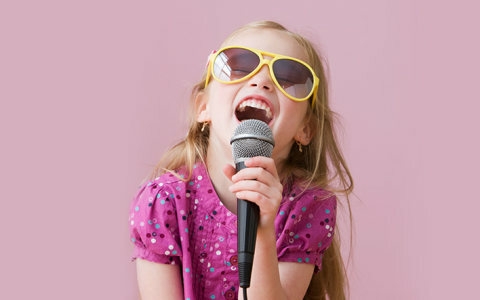 Sing your heart out – Karaoke ModeSing your favorite songs with Karaoke Mode and a single mic input.* 2

Be the DJ – Sound Tower AppSet the right vibe! Download the app to adjust the built-in LED lighting, sound effects, and even your EQ settings—right from your Android or iOS device.* 3 4 5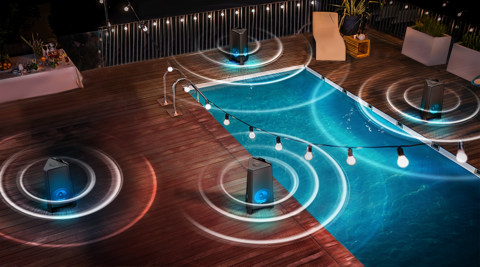 Sync devices & synchronize sound – Group PlayFill the entire room by connecting multiple Samsung Sound Tower devices for a more immersive sound experience.* 6


Double the fun – Bluetooth® Multi-ConnectionWith Bluetooth Multi Connection, you and your friend can connect and pair two mobile devices simultaneously. Alternate between two separate devices without disconnecting.* 7


Poolside Ready. – Splash resistantWith a spill resistant top-panel, you don't have to worry about accidental drips and splashes.* 8
Specification
Collapse group headingGeneralColorBlackNumber of Channels2ChNumber of Speakers4Total Power (W)500WPacking TypeOne PackingCollapse group headingSpecial FeaturesParty LightingPARTY, AMBIENT, DANCE, THUNDERBOLT, STAR, OFFCollapse group headingFeaturesLED Party LightsYesCollapse group headingSpeakersWoofers6.5″ Mid-woofer x 2Collapse group headingAV Decoding FormatMP3YesCollapse group headingConnectivityAudio Inputs2USB Music PlaybackYesUSB HostYes(x2)Bluetooth®YesBluetooth® Power OnYesCollapse group headingPower ConsumptionStand-by Power Consumption (Main)0.5WOperating Power Consumption (Main)110WFree VoltageYes