Enjoy guilt-free fried food with our Rapid Air Technology which makes everything 80 percent less fatty.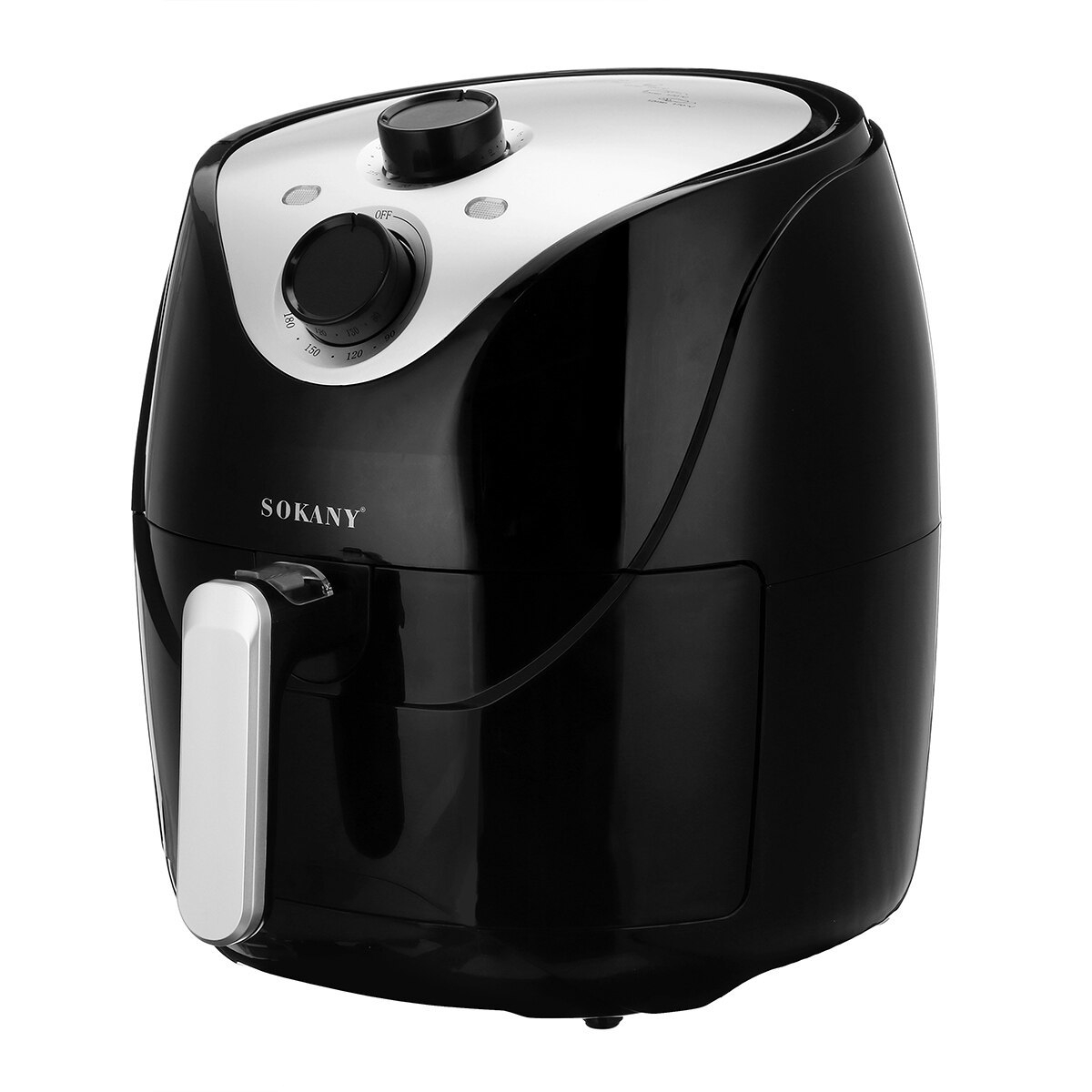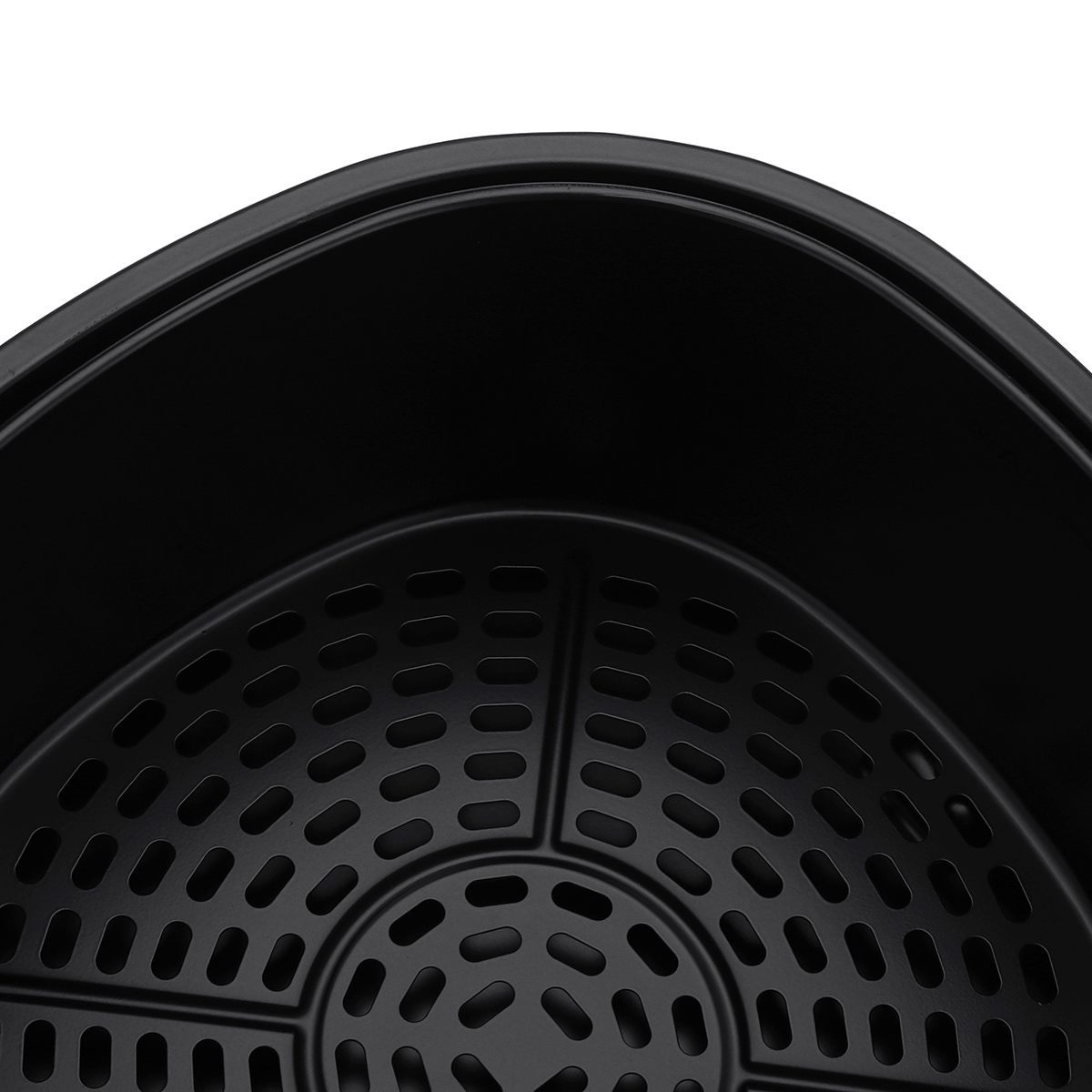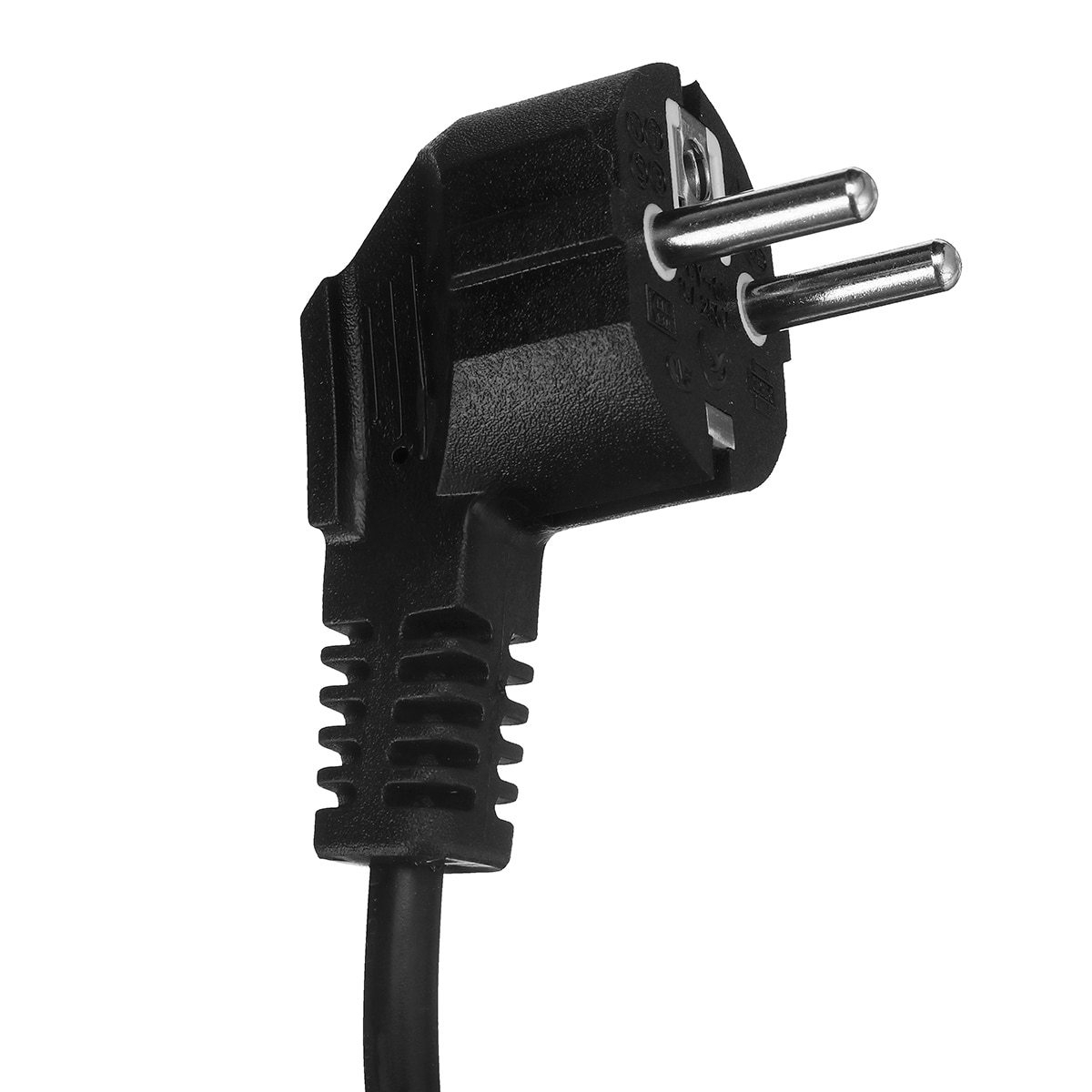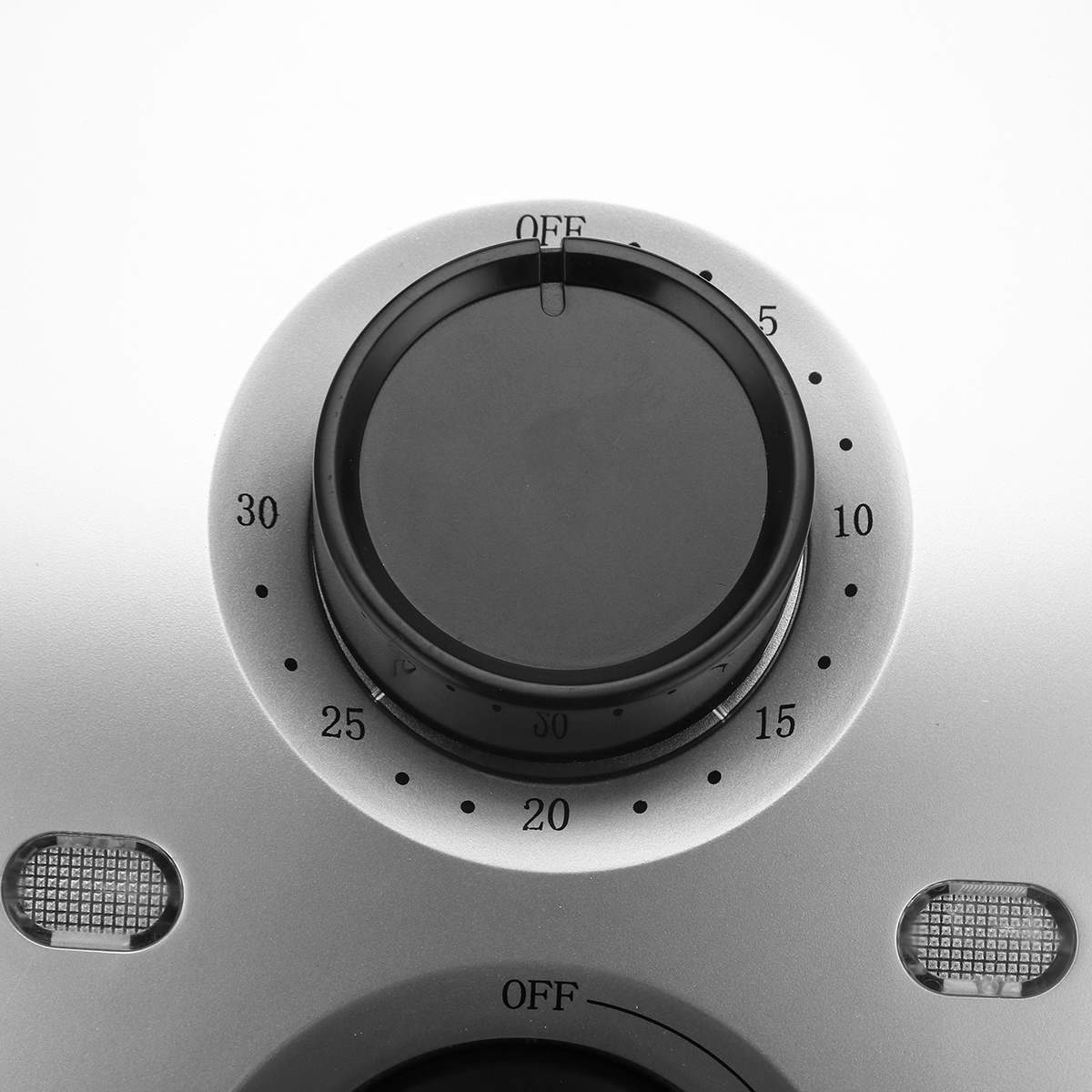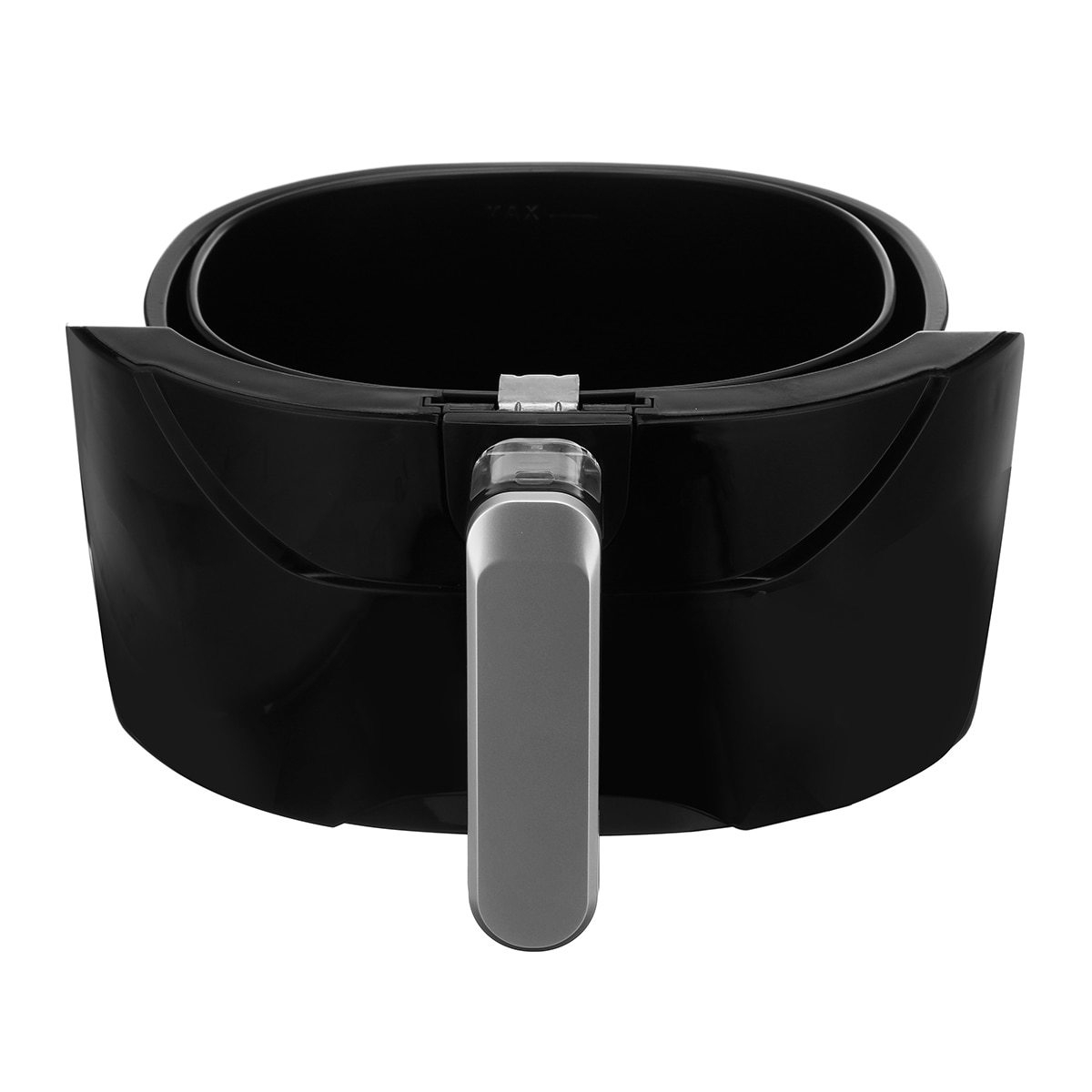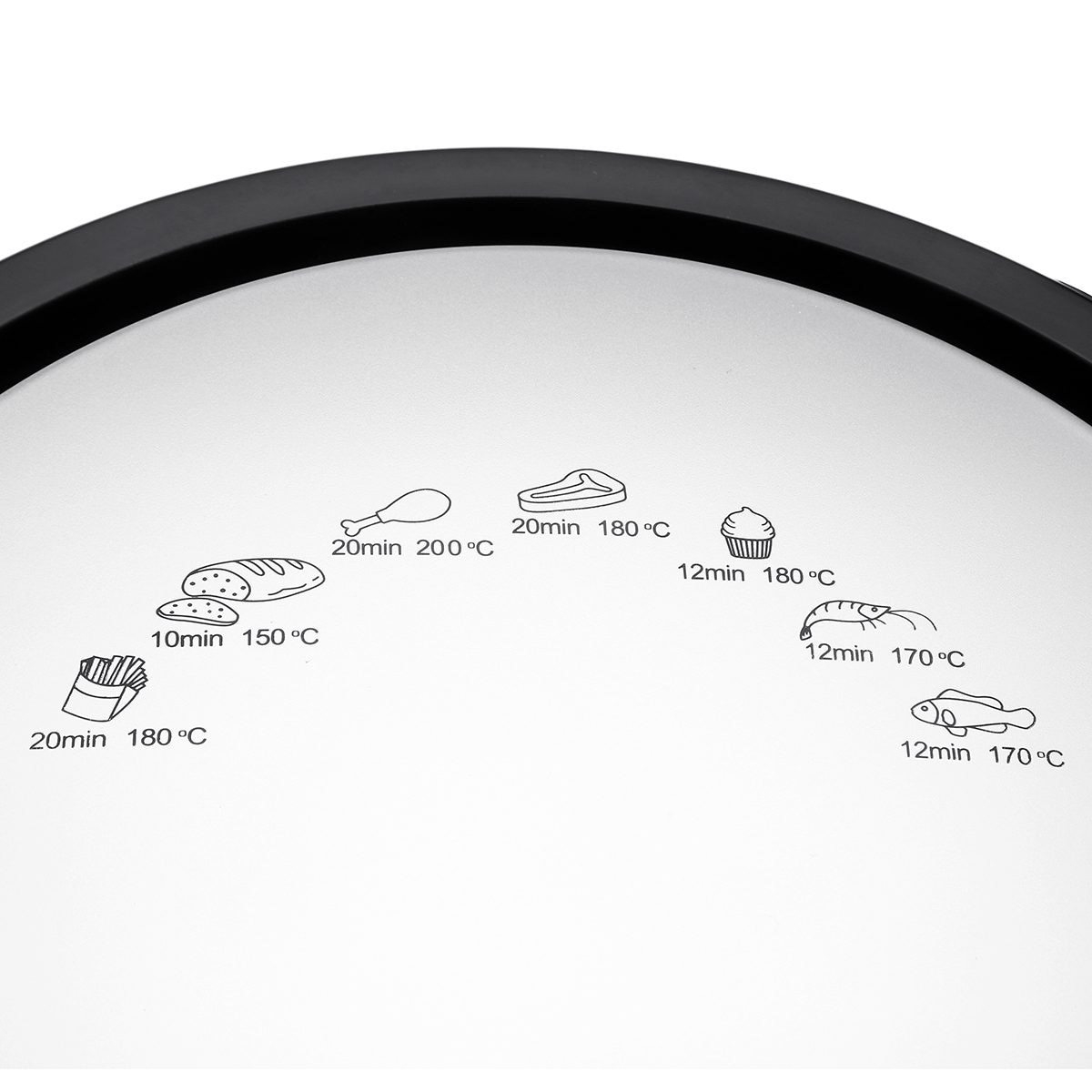 4.8L large capacity,1500 watts, multi-function: French fries, chicken-wings, steak, –egg tarts.   Fast heating, delicious, etc.
● The hollow basket is not stained and easy to clean.
● 360° high-speed hot air circulation Hot air can replace hot oil to reduce oil intake.
● Safe and non-toxic, good heat resistance.
● High quality non-stick pan liner.
SOKANY HB-8009 4.8L Large Capacity Air Fryer with Non-stick Pan Free Adaptor-  New Ready Stock – Brand: SOKANY- Multi usage – Frying, Deep Fry, Roast, Grill, Cook- Dual controls – Set temperature (90 – 200 degrees) ; Set timer (1-30 minutes)- Design with detachable basket with handle- Design with indicator light – lets you know when desired temperature reach- Working Voltage: AC 220 – 240V- Heating Tube Power: 1500W- Frequency: 50/60 Hz- Motor Power: 30W- Rated Operating Time: 30 minutes- Product Dimension: 32cm(L) x 32cm(W) x 35cm(H)